Side Banner Ads on the Home Page and Posts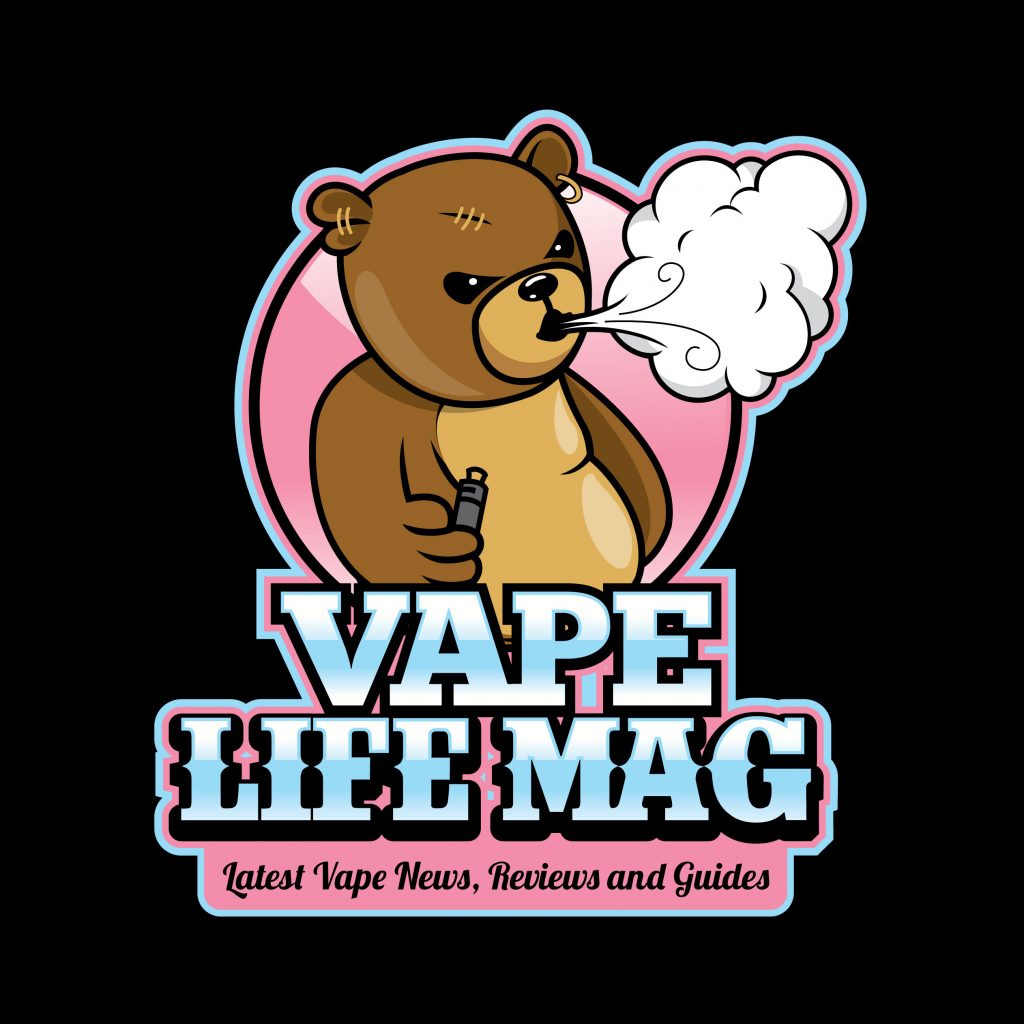 These ads will show up in the side banner on the home page and every single post page and is guaranteed to attract a lot of attention from the readers.
Banners Ads Above and Below the content of Posts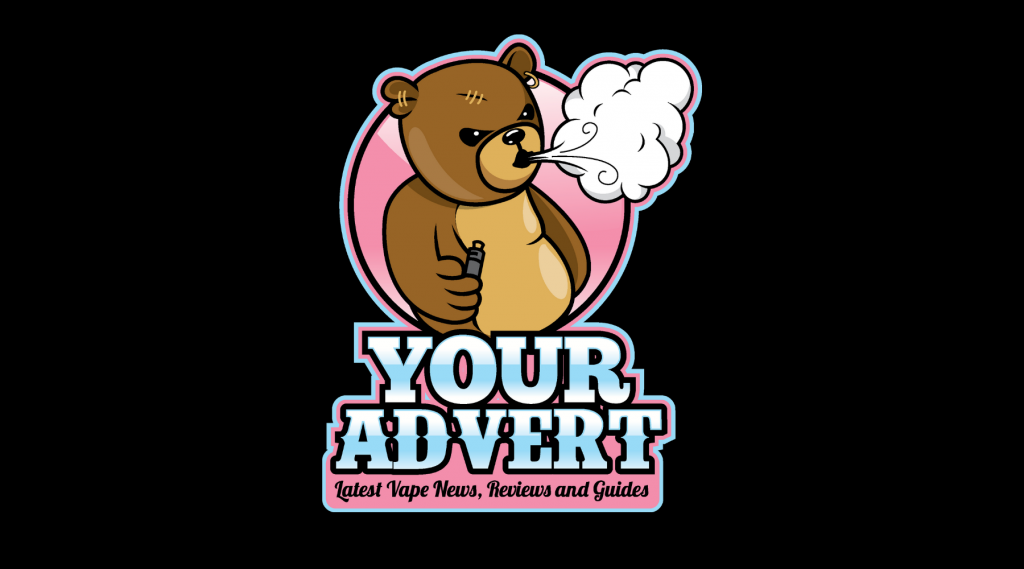 You can choose to either have your banner ads appear at the top or bottom of each post.
Footer Ads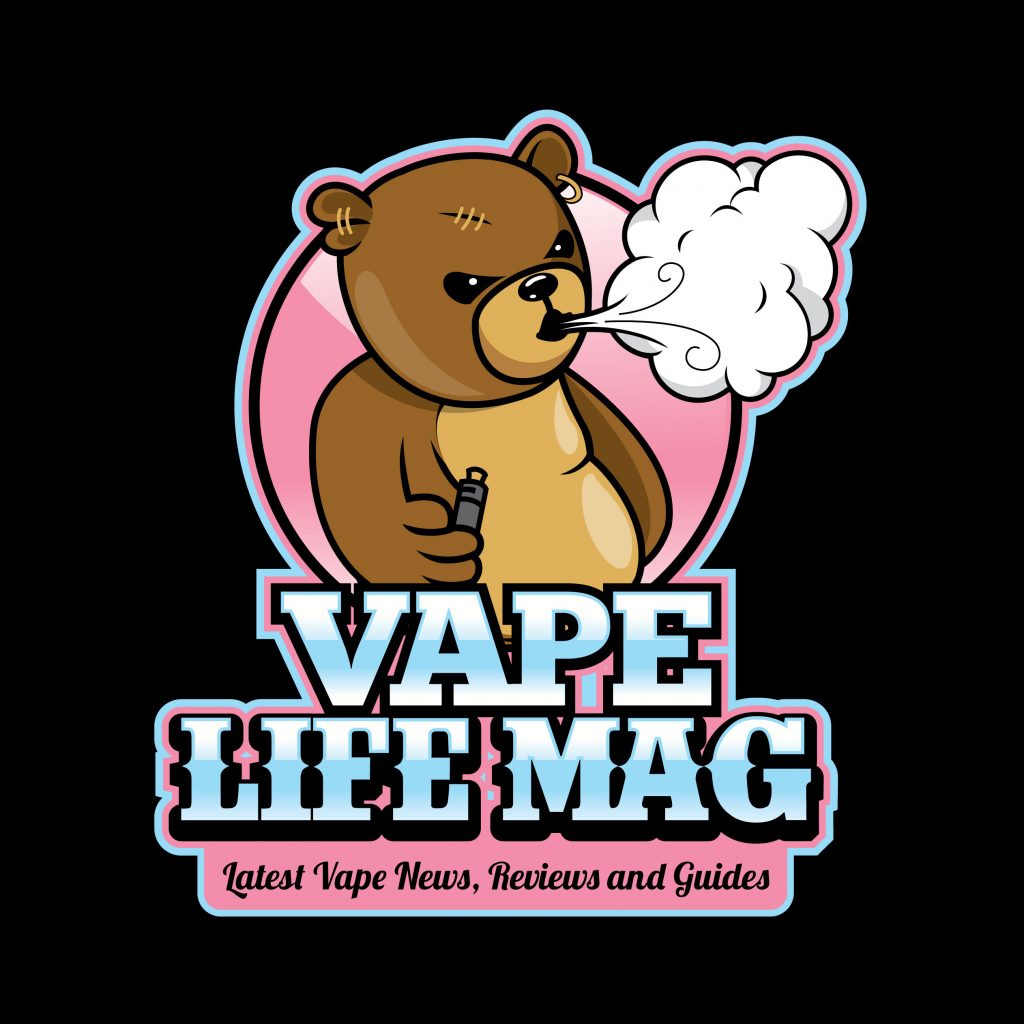 Footer ads will appear inside the footer.
Why Advertise with Us
Exclusive Ad Space
Your ads will be very exclusive. We guarantee to give you a space where your banner will stay for a period of time and will not get buried amongst a sea of other ads. Our ad spaces are positioned in optimal position to guarantee you the best results.
Build Your Brand
We are constantly publishing quality vape-related articles that attract a lot of visitors from all over the world. This is a great way for you to build the brand of your vape company. All of our ad spaces are positioned in the most optimal places that will present your ad with immense exposure.
Turbo Charge your Traffic
We will add a link to your website on your purchased banner which means that all the traffic will go directly to your site.
Getting Started – How to Advertise
Please note that we have relatively limited ad spaces and it is recommended that you pre-book for a certain slot. You can buy ad space for a minimum of one month and a maximum of one year! Please get in touch with us to discuss the possibility of advertising on our site. If we approve your ad, you will need to get a graphics designer to make you some quality banner ads.