As popular as cannabis is, CBD or cannabidiol seems to be the product on everybody's lips nowadays. CBD is a cannabinoid which, unlike THC, doesn't make you high or give you any unwanted side effects. It's become a popular alternative to medical cannabis due to its legal availability and the wide range of ways to use it.
CBD is not a medication or medical treatment. With that said, studies suggest people find it useful for various health issues. Like other herbal supplements, many people take a daily dose of CBD to keep their system in check. When CBD is consumed, it attaches to cannabinoid receptors and interacts with the body's endocannabinoid system.
CBD is in high demand with many users buying all kinds of CBD Oils, Edibles, Vape Cartridges, and other related products. But due to its close relation to cannabis, many consumers are confused about what CBD is, what it does, how to use it, and where to get it. Here's a CBD frequently asked questions guide to help you with all of the common queries people have when it comes to cannabidiol.
What is CBD Short For?
CBD is the term used for cannabidiol, a naturally occurring chemical compound (also known as a cannabinoid) found in cannabis plants. Many cannabinoids are found in these plants, such as THC (tetrahydrocannabinol), CBG (cannabigerol), and CBN (cannabinol). However, CBD has become particularly popular for its use in various natural supplements.
While CBD is a product of these plants, you'll usually find it extracted from hemp plants and used in products such as oils, topicals, edibles, and more. Many stores advertising CBD sell these cannabidiol-infused products which can be used for a variety of purposes. CBD can also be found in marijuana, although the two should not be confused.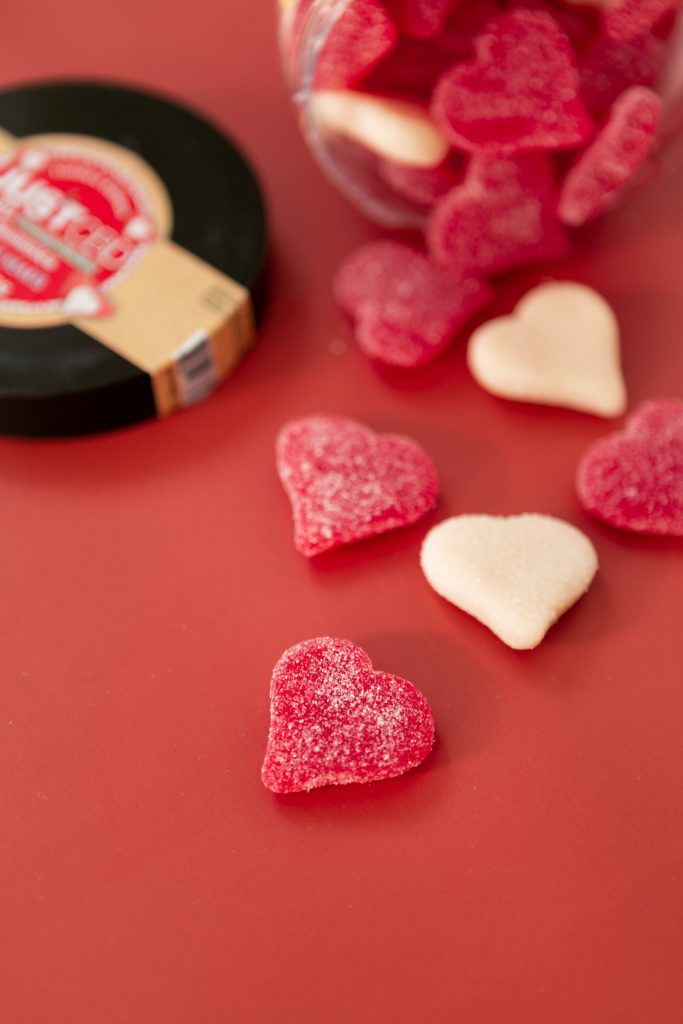 Is CBD the Same as Marijuana?
There's a lot of confusion when it comes to CBD and marijuana, especially as the two are closely related. CBD is one of over a hundred cannabinoids which can be found in cannabis plants, including marijuana plants. However, whereas marijuana is mostly known for its psychoactive effects, CBD produces none of these.
It's the THC in marijuana that makes users high when they consume the plant. CBD, on the other hand, is non-psychoactive and does not make users high. While many marijuana strains contain CBD, CBD products are usually extracted from hemp plants which contain high levels of CBD with low levels of THC. Legal, hemp-based products contain less than 0.3% THC, meaning they won't give you any of the effects you'd generally expect from marijuana.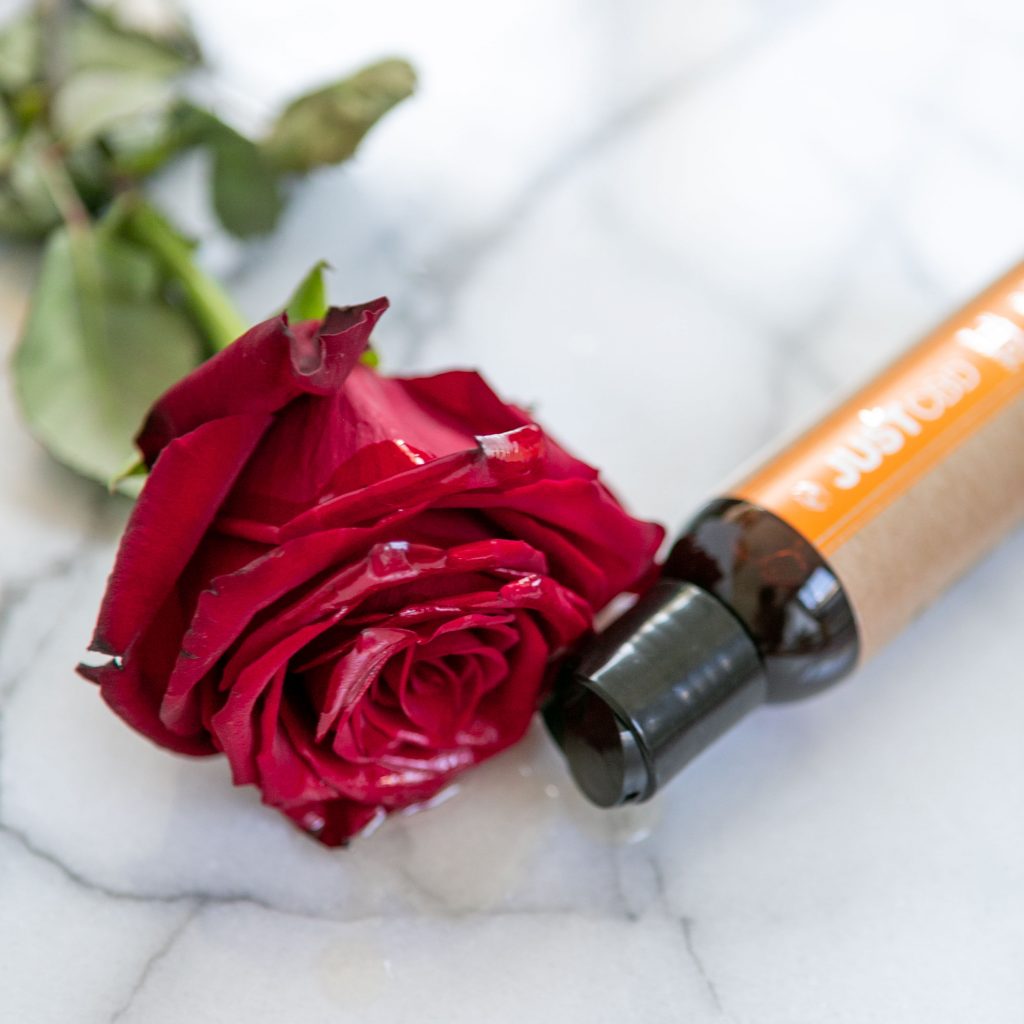 How Should You Use CBD?
There are various methods of CBD consumption which you can use safely and effectively. Each of these has its advantages and some are better for certain purposes. You can choose to use it whichever way you like and may even want to test out multiple methods to see which is best for you.
CBD Oil/Tincture – CBD Oil Tincture is the most common method of use, especially as it's quick, easy, and discreet. Each bottle of CBD Oil Tincture comes with a dropper which you use to measure out your dosage and apply it under your tongue. Hold it under your tongue for around a minute or two and your body will absorb the cannabidiol into your system. You can also add CBD Oil to foods and drinks, although taking it sublingually (under the tongue) acts on your body much faster.
CBD Edibles – There are many different kinds of CBD-infused foods which make it easy to consume CBD. These usually come in small servings which make it easy to get the right dose of CBD. All you need to do with CBD Edibles is eat the amount you need. They may not reach your system as fast as other methods as they need to be digested first. However, they do provide an enjoyable method of consumption that's also quick and simple. Examples of CBD Edibles include CBD Gummies, CBD Protein Bars, CBD Dried Fruit, and CBD Honey Sticks.
CBD Topicals – CBD Topicals are topical products you can apply to the skin which are infused with CBD. Your skin will absorb the cannabidiol, where it interacts with cannabinoid receptors. CBD Topicals come in numerous forms, such as CBD Pain Cream and CBD Bath Bombs which allow you to soak up CBD throughout your entire body. While you can absorb the CBD from CBD Topicals fast, they won't reach your bloodstream or your brain which makes them more limited than other CBD products.
CBD Vapes – If you have a vape pen or vape battery, you can use CBD-infused vape products such as CBD Vape Cartridges and CBD Vape Oils. These come in all kinds of tasty flavors- you just need to apply them to your vaporizer, heat them up, and inhale the vapor. Vaping is enjoyable, healthy, and absorbs cannabidiol into your system quickly.
CBD Isolate – CBD Isolate is cannabidiol that's been refined into highly-concentrated CBD powder. You can use CBD Isolate in many different ways, such as adding it to foods and drinks, and even a small amount contains a high quantity of CBD. It's a unique and versatile CBD product which suits those who want a lot of concentrated CBD at an affordable price.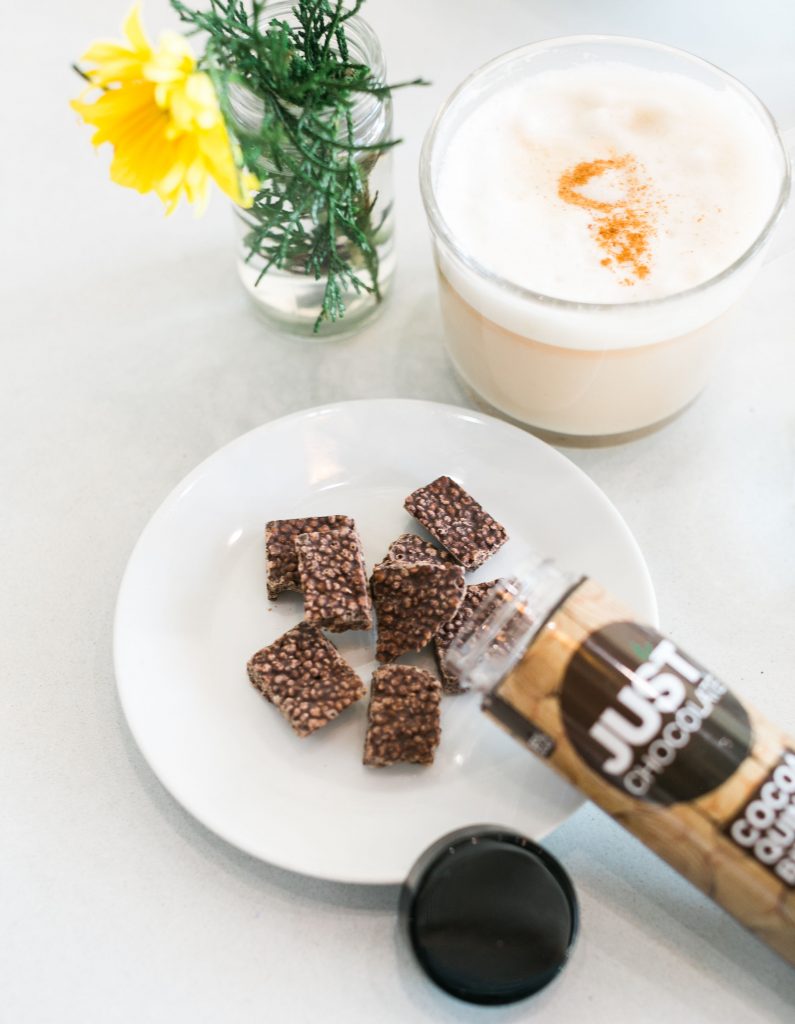 What are the Side Effects of CBD?
Just as with any kind of supplement, users may worry about the potential drawbacks and side effects of CBD. However, unlike substances such as THC, CBD is very safe to use with no risk of harm to your health. Most studies find that humans can use CBD without any side effects, although some minor side effects are sometimes reported.
You may experience side effects such as diarrhea, dizziness, nausea, and changes in mood and appetite. These effects still appear to be fairly uncommon, and most people can use CBD without any drawbacks whatsoever.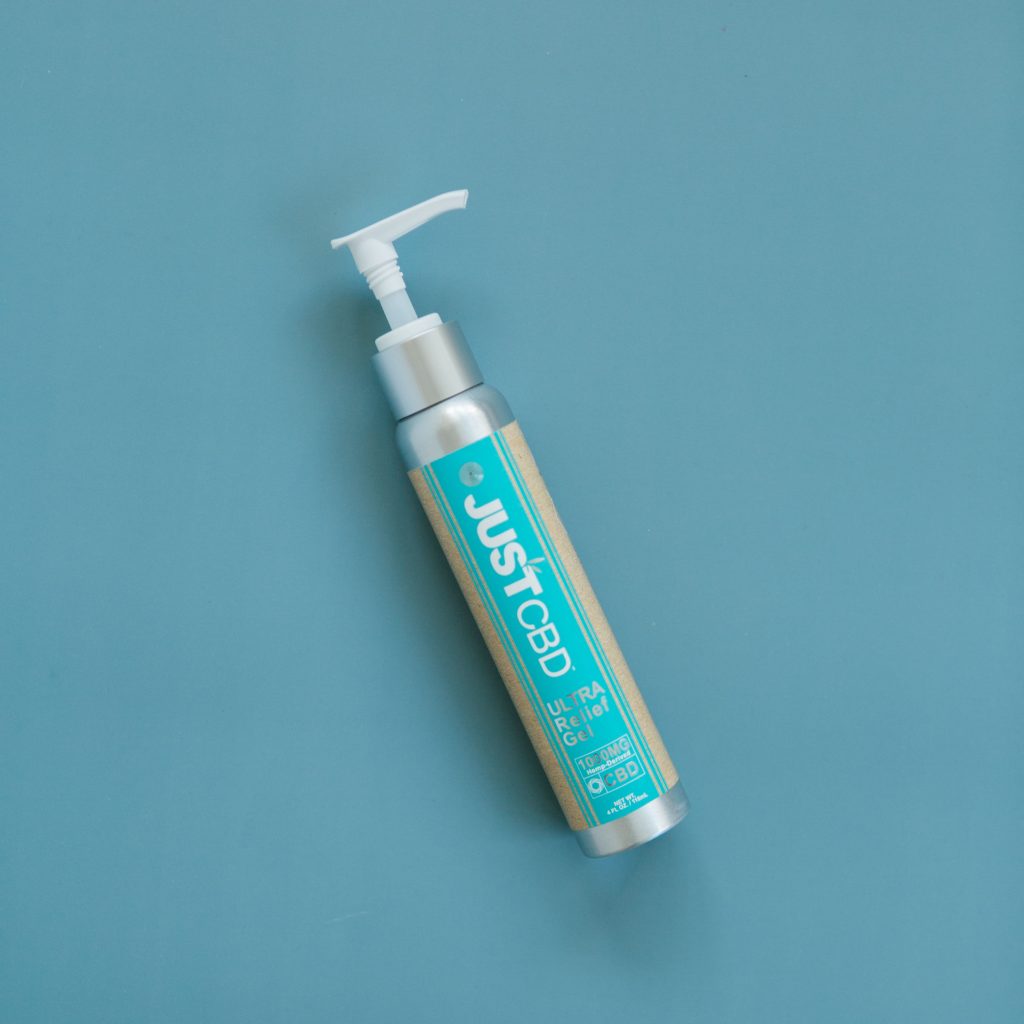 Is CBD Addictive?
Users may also worry about whether CBD has any addictive qualities. However, CBD is also safe to use without any risk of addiction. CBD has no physically addictive qualities, meaning you can use as much as you want as regularly as you want without worrying about becoming addicted.
When you stop taking CBD, you won't experience any withdrawal effects, even if you've been taking it for a long time. Along with the lack of harmful effects, this makes CBD a very risk-free natural supplement for users.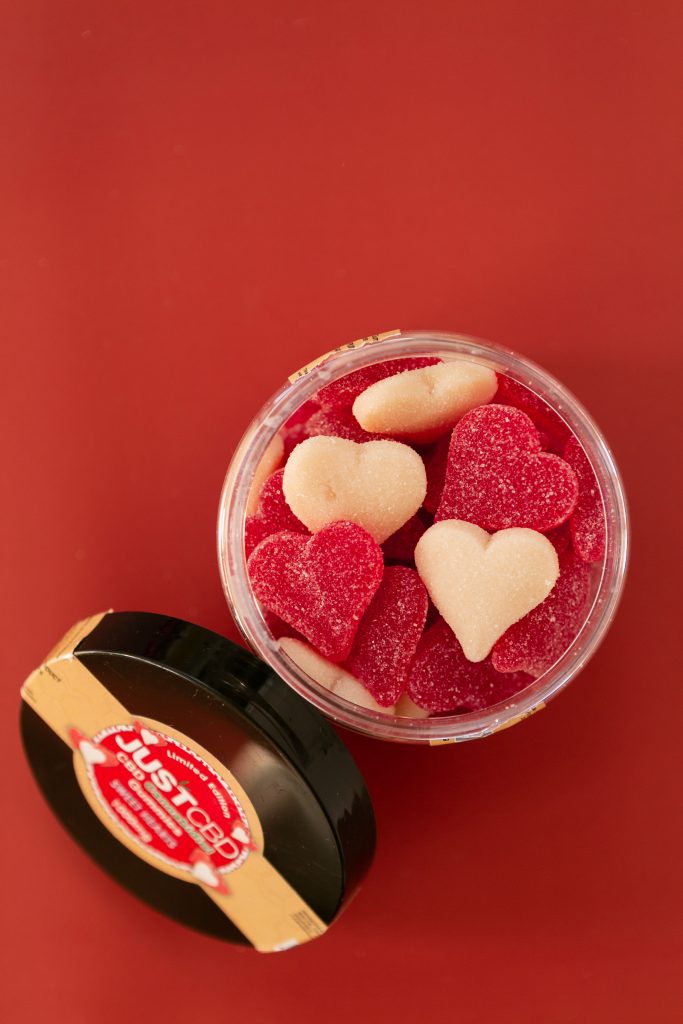 Can You Overdose on CBD?
It's also impossible to overdose on CBD. Whereas some substances, including some medications, can cause fatal overdoses, and THC can cause extreme discomfort when used in high amounts, it's entirely safe to use any amount of CBD without worrying about overdosing.
Many studies have even shown that high doses of CBD can be taken without any harmful effects. For instance, in a study on using CBD for social anxiety issued subjects a dose of 600mg of CBD without any side effects. Other studies have found that you can even take high doses daily without any issue.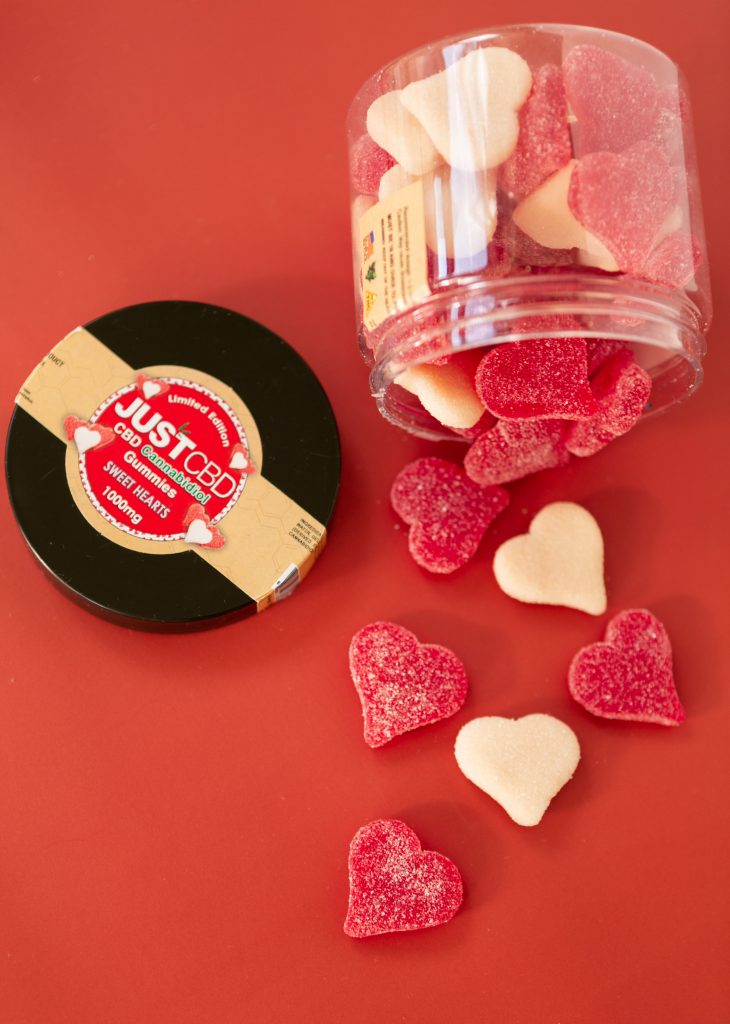 Is CBD Safe to Use for Children?
With no harmful side effects, no risk of addiction, and no chance of an overdose, CBD is a very safe substance to use for humans. A report by the World Health Organization even states that CBD has no public health risks and no potential for abuse. But while much of the research on CBD has been done on adults, parents may wonder whether it's safe for their children to consume CBD.
Fortunately, CBD is safe for children just as it is for adults. Children may need lower doses than adults due to their lower body weight. You may also want to consider the method of application- edibles or oils will work better for children than vaping CBD. Regardless, children can use CBD safely without problems.
There have even been studies carried out on using CBD for children. For instance, a clinical trial on using CBD for Dravet syndrome found that children could take a dose of 20mg of CBD per kg of body weight per day without any harmful side effects. A similar study on using CBD for children with Lennox-gastaut syndrome also found that children could safely take a high dose of CBD daily.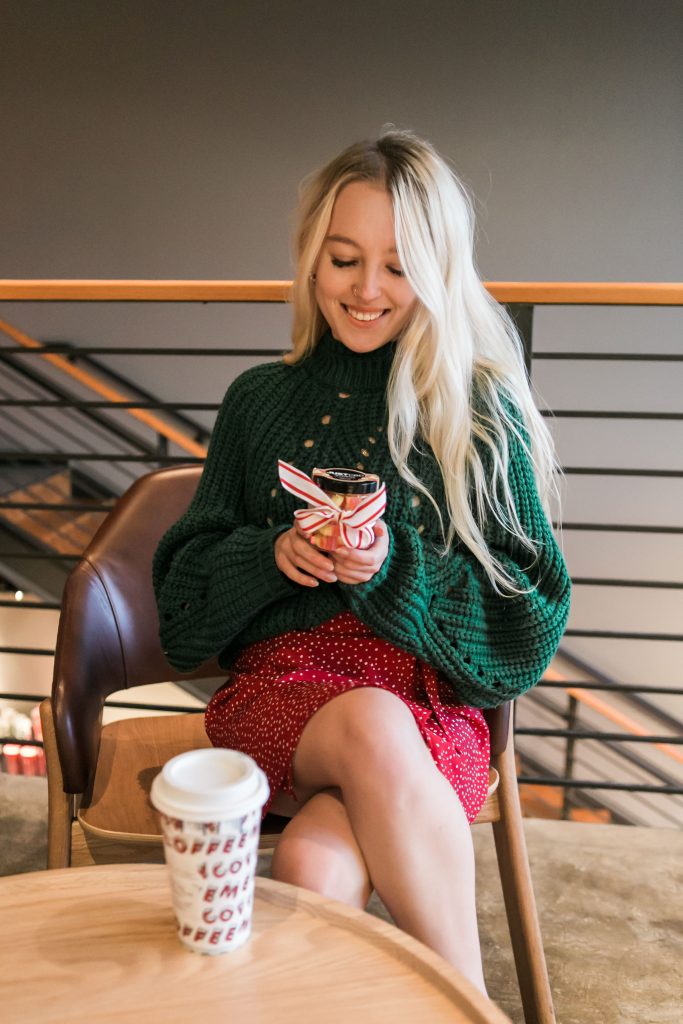 Can You Use CBD for Animals?
CBD can be used safely for adults of all ages. But what about CBD for pets? Interestingly, all mammals have the same endocannabinoid system, which means that consuming CBD can work in the same way. That means if you have a pet such as a cat or a dog, you can also give them CBD.
Although CBD products can work in the same way for other animals, it's best not to give your pets CBD products designed for human consumption. These may be harder for them to consume or ingest and they may also need a lower dose.
The best way to give CBD to your pets is with Pet CBD Products. These are specially designed for consumption by cats and dogs, making it easy to administer cannabidiol to your pets. JustPets Cat Treats come in two different flavors which your cats will love, with each treat giving them a healthy dose of cannabidiol. Similarly, JustPets Dog Treats come in Chicken Meatballs, Chicken Biscuits, Liver Meatballs, and Steak Bites, making them ideal for any dog.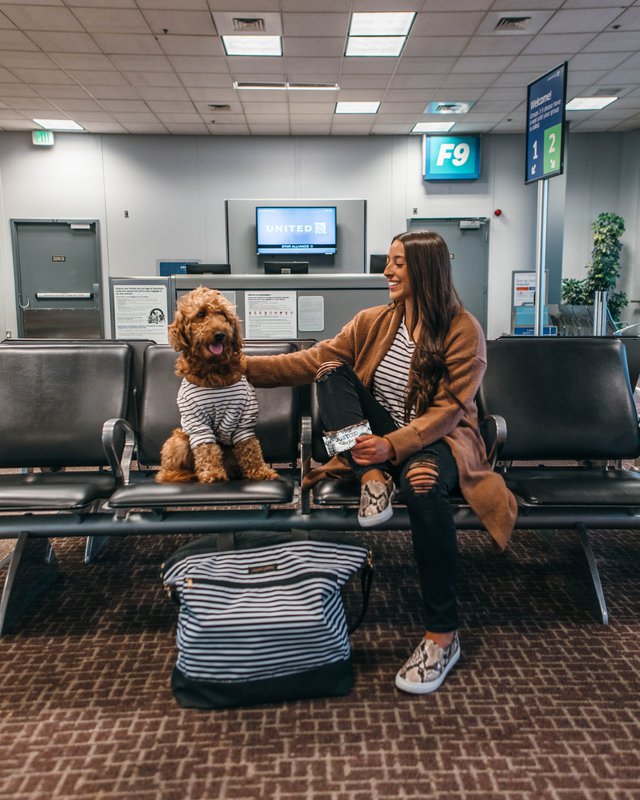 Is It Legal to Buy CBD in the United States?
You can legally buy and use CBD all over the United States according to federal laws. There's often confusion when it comes to the legality of CBD, especially due to its relation to cannabis. However, CBD is entirely legal providing it meets certain conditions.
The US Farm Bill makes it federally legal to produce, sell, buy, and use hemp products. This includes CBD products made with hemp extracts as opposed to marijuana extracts. These products must contain less than 0.3% THC. There are now many of these available on the market, so you'll have no issue finding and buying legal CBD.
There are also cannabis-based CBD products available in legal marijuana states. Medical cannabis users are also able to use CBD products with marijuana extracts. In many cases, these users can even use products with both THC and CBD. However, hemp products are legal for everyone with or without a medical card, even in states where marijuana is illegal.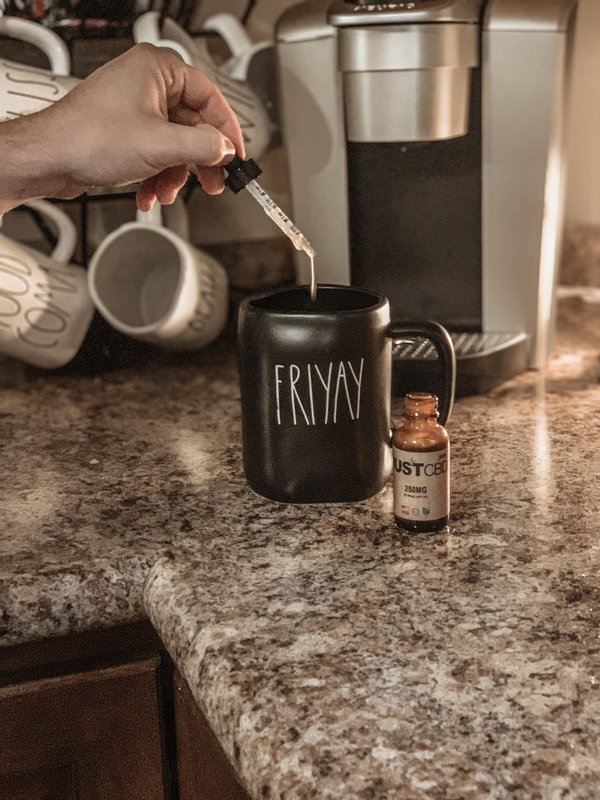 Where Can You Buy CBD?
You can buy legal, hemp-based CBD products in many stores now. They can be found in hemp stores, health stores, pharmacies, and even specialist CBD shops. But if you want a convenient way to get high-quality CBD, it's best to order CBD online.
JustCBDStore provides a wide range of CBD products to suit every user. All of these are legal to use and lab-tested to ensure their quality and purity. All you need to do is make an online order and you can have all the CBD you need to be delivered directly to you.
All kinds of CBD products are available, so whether you prefer CBD Tinctures, CBD Edibles, CBD Topicals or something else, there's something to fit your needs.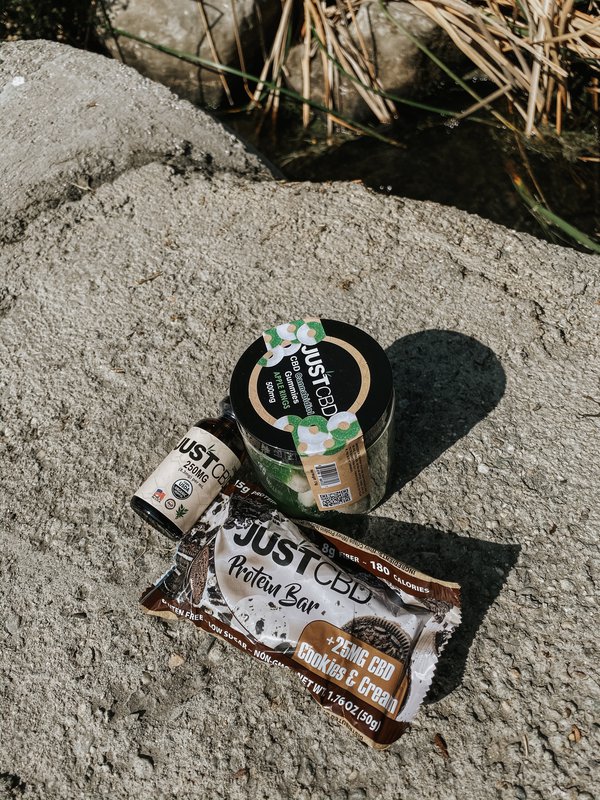 How Much CBD Should You Use?
Since CBD has no harmful effects and you can't overdose on CBD, you can use as much CBD as you want. However, in the interest of preserving your CBD and still getting a healthy dose, you may want to use it conservatively.
Usually, a daily dose of 15-25mg of CBD is recommended if you just want to use it as a casual daily supplement. This is enough for most users to get a healthy daily serving, and some studies even suggest that 25mg of CBD can help with certain issues.
However, if you need more, you can experiment with your dosage and take as much as you feel you need. Studies have shown that high doses can be taken without any problem. For instance, studies on using CBD for epilepsy found that children benefited from a dose of 20mg of CBD per kg of body weight per day whereas a study on CBD for social anxiety found that a single 600mg of CBD was safe and effective for adults.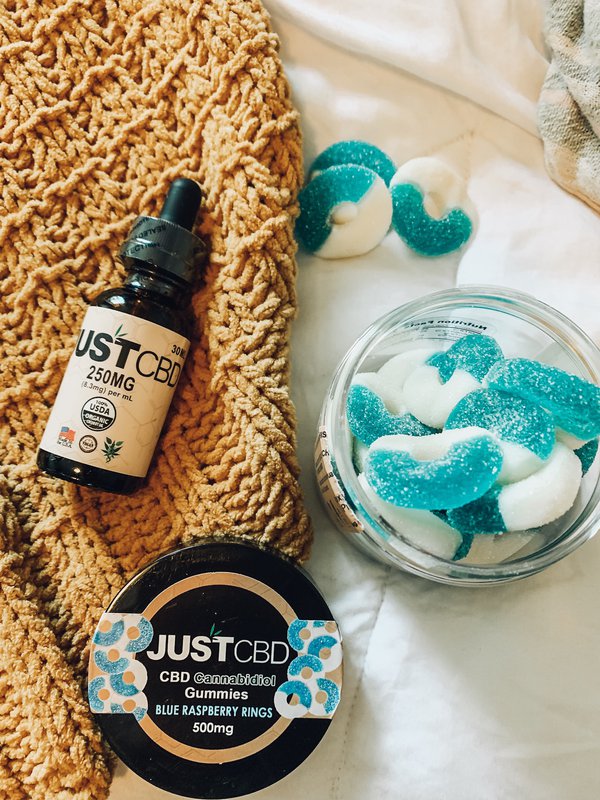 Conclusion
While it's not a medical product, CBD is a safe and natural supplement which many users find helpful for all kinds of purposes. You can use it safely with no harmful health effects and no risk of addiction or overdose. It's also legal to buy and use in the United States as long as the products are made from hemp and contain less than 0.3% THC. If you want to try out CBD for yourself, you can buy CBD products from JustCBDStore.